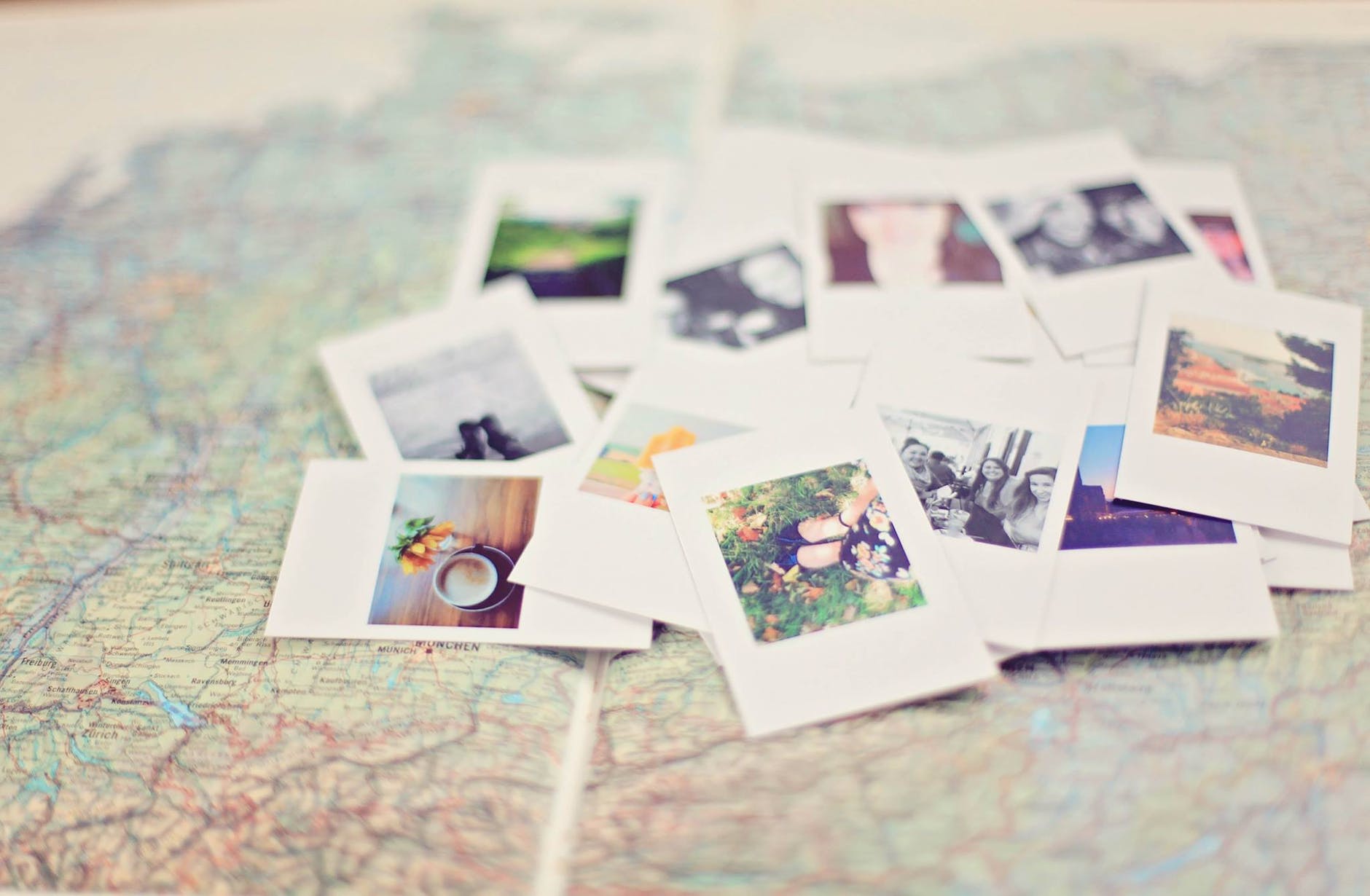 When moving into a new apartment, especially one located in a busy and noisy city, your life and in-door spaces can be less enjoyable because it might be a bit broken. The wall might have stayed for a long period without a paint job, and the light bulbs might be old. The good news? You can make changes to your apartment using DIY methods to ensure you enjoy where you live. Here are DIY tips for your apartment in Santa Rosa Beach.
Accessorize Your Living Room with Art Prints and Your own Photos
The living room is the most important part of your apartment because it's the main entry point. Therefore, it should be as beautiful and inviting as possible. You can make it so by printing out your own family photos and beautiful artworks you stumble across online and putting them in a cute frame and using them to beautify your apartment.
Add Tapestry to Your Wall
This is a great alternative to painting your apartment wall because you can easily remove it and carry it along when moving out. There are many tapestries out there with varying lengths, colors and patterns. Choose a beautiful, neutral tone tapestry with a beautiful texture. A tapestry makes your room seem cozy, elegant, sophisticated and high end.
Layer Lighting
Layer lighting can make your apartment living space look more expensive and glamorous. Your apartment will come with general lighting. You can layer it on with ambient and accent lighting, such as a beautiful torchieres, chandelier, recessed ceiling light, picture light, candlelight, wall scones and so on. You can find a wide range of ambient and accent lighting at your local electronic store at really reasonable prices.
Get Rid of Colored Sheets in Your Bedroom
What's the last time you popped into your hotel room and found colored sheets on the bed? They're always white and crispy clean. These kinds of sheets will make your bedroom look like a little paradise.
Implement these tips and make your apartment indoor spaces look beautiful and inviting. The good thing is that you don't need to spend a lot of money to do this. You can do it yourself. If you want to learn more about our floor plans, give us a call!