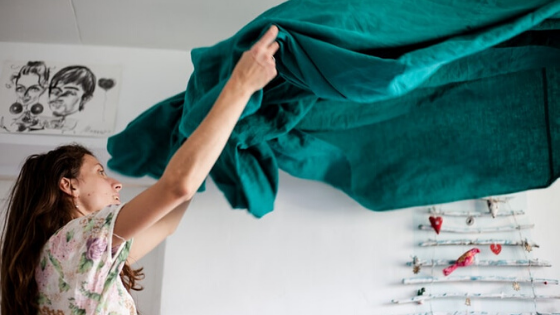 With spring finally here, many residents of apartments in Santa Rosa Beach, FL, are getting ready to do their annual sprucing up of their apartments. The following are three suggestions designed to help you get your place as clean as possible.
Dust and Shine Overhead Light Fixtures and Lamps
During spring sprucing-up sessions, light fixtures and lamps often get overlooked. Take the entire cover off of light fixtures and wash them thoroughly with warm water and a mild detergent. While they're air-drying, thoroughly clean the area around the light bulb and replace the bulb if necessary. This is a great time to use a long-lasting LED bulb if you don't already have one in place.
You can remove lampshades and clean them with the upholstery attachment on your vacuum cleaner. Clean the outside of the lamp and replace the bulb if necessary. Allow everything to dry completely before turning your lamps back on.
Deep Clean Refrigerator
Spring is a perfect time to remove everything from your refrigerator, purge its contents mercilessly, and clean the appliance inside and out using a mild detergent. As a final step, wipe it down with a disinfectant. If possible, move your refrigerator so that you can clean the floor and the wall that it backs up to. Don't forget to vacuum the refrigerator coils — this helps to prevent them from becoming overheated and causing the unit to malfunction. Be sure to check the thermostat to make sure that it's on the desired setting and to change the light bulb if necessary.
Deep Clean Kitchen Cabinets and Shelves
Deep cleaning kitchen cabinets and shelves also involve removing the contents, throwing away those items that have passed their expiration dates or otherwise shouldn't be used, and thoroughly cleaning all surfaces, including the tops of the cabinets. This is also an excellent time to replace shelf paper, take stock of your canned or dried ingredients, and inspect flatware, dishes, utensils and culinary gadgets for signs of breakage or other wear and tear.
We have apartments in a variety of floor plans to suit your individual needs and preferences and 31 acres of natural landscaping. Call us today for more information.