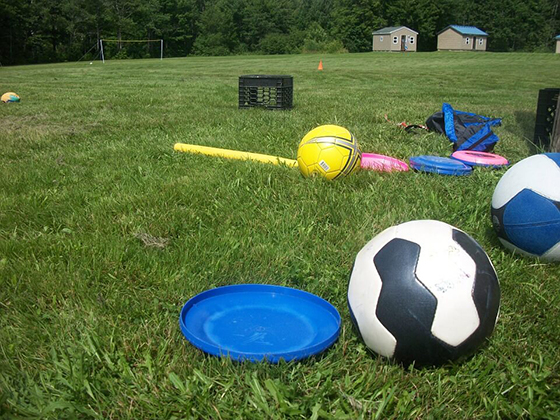 It doesn't get much better than summertime in Santa Rosa Beach, Florida. The pristine Gulf coastline is an unrivaled attraction and amenity. If you live in Santa Rosa Beach, you probably spend a lot of time outdoors.
If your paradise life of endless lounging on the beach is getting a little old, maybe it's time to spice up your routine. Check out these best outdoor games for summer. Some will even work right on the beach!
Spikeball
Spikeball is a trendy new game sweeping the United States. The concept is simple, but play can evolve to something pretty high level. All you need to play is a spikeball kit, which contains a collapsible net and two balls. Official play is two against two, but casual games can add many more players.
Basic gameplay works like this. The horizontal net acts somewhat like a trampoline, and it's the "spiking" surface that acts as the transfer between teams. After the serve, a team has up to three hits (just like volleyball) to return the ball to the other team by spiking it onto the trampoline-like net. If a team can't return the ball within three hits (or if the ball hits the ground), the other team scores a point.
Spikeball is great fun just about anywhere outdoors. It can be played on grass, dirt or sand.
Kan Jam
Kan Jam is a simple game involving a Frisbee and two goals that look a little bit like trashcans. Teams of two attempt to get a Frisbee into the opposing team's kan. Hitting the kan is worth 1 or 2 points, while making it in the kan is worth 3. Kan Jam has football, water, and iridescent variants.
Whatever your ideal beach life looks like—whether you just want to lounge around all day or you'd rather take a more active approach—you need a great place to live. If you're looking for apartments in Santa Rosa Beach, look no further than The Sanctuary at 331. We have the resort-style amenities you want, and we're about as close as you can get to the beach. Contact us today to learn which floor plans are currently available.