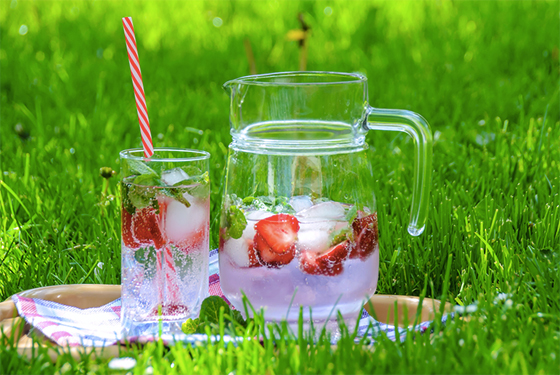 Summer is here and now is the time to get out of your Santa Rosa Beach apartment and enjoy the sunshine and fresh air. There is no better way to celebrate summer than planning the perfect picnic outing. To make sure your picnic goes off without a hitch, be sure you have the following essentials.
A Good Cooler
The temperatures in Florida can get quite high by mid-afternoon, so you want to make sure that your food is fresh when it is time to eat. Make sure to bring a cooler that can hold all of your perishables and keep them cool until the end of your outing.
All the Fixings
Sandwiches, hot dogs, and salads are some of the most popular picnic food, but they don't taste the same without the proper toppings. Make sure you pack everything that your guests will want to make the perfect meal.
A Little Bit of Decadence
You can easily dress up any picnic by adding a few decadent items to make your picnic one to remember. You can consider packing fine cheeses and artisan bread, or go for broke and bring some champagne and caviar.
A Weatherproof Blanket
While getting in touch with nature is an important part of the picnic experience, no one wants to be uncomfortable on damp, dew-covered grass, or patches of dirt. Make sure to pack a large blanket designed for outdoor use so that you can enjoy your meal in a comfortable setting.
Necessary Tableware
Nothing is worse than bringing all the food you are craving and not having the proper utensils or tableware to eat it. Make sure you pack plates, bowls, utensils, and napkins. If planning a picnic with children, it might be prudent to pack some wet wipes.
A Little Something Sweet
The perfect ending to a picnic meal is indulging in something a little sweet. Pack some cookies, pieces of pie, or anything else that your sweet tooth might be craving.
If you are looking for a new apartment in Santa Rosa Beach, Florida to relax after your next picnic outing, stop into The Sanctuary 311 today to find the best floor plan for you.