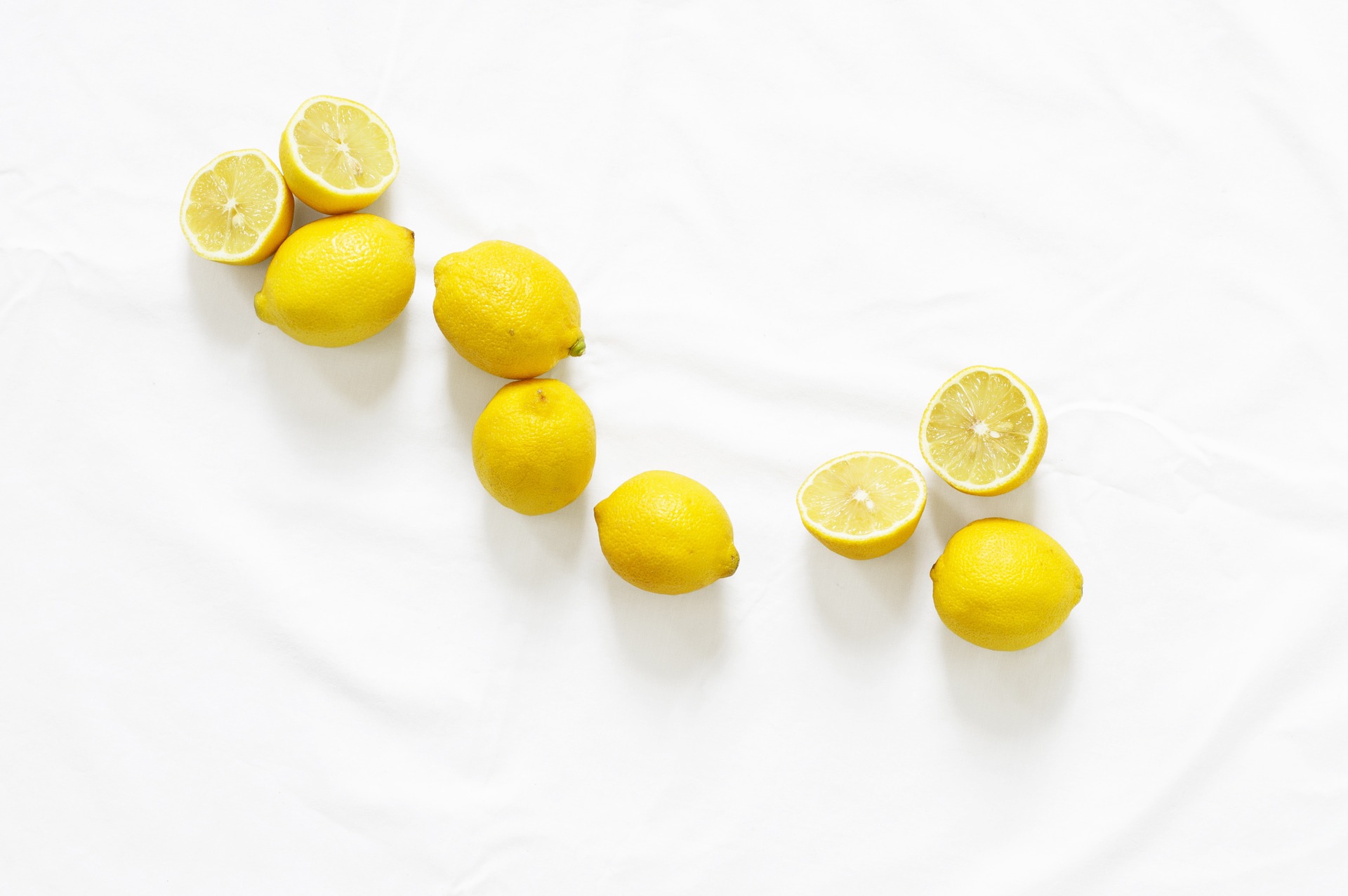 Spring cleaning helps everything in your apartment feel fresh and new. However, a strong chemical odor can linger, diminishing your enjoyment of your accomplishments and contributing to poor indoor air quality. These green cleaning tips let you clean your apartment well without polluting the air or breaking the bank.
Skip Costly "Green" Cleaning Supplies
You don't need to go with luxury brand cleaning items to get the green clean you desire for your apartment. In fact, you can save a lot of money and still accomplish the same level of clean by investing in a few basic supplies and making your own. Common items to have on hand for a greener clean include:
Baking soda
Vinegar
Lemons
Peroxide
Rubbing Alcohol
It really is as simple and as inexpensive as that to get started on your green cleaning efforts. These five ingredients can help you scour away stubborn stains in your oven, scrub your sinks and countertops, eliminate mold and mildew in the bathroom, whiten and brighten your laundry, and so much more.
Use Natural Fragrances
If you prefer certain smells associated with your cleaning efforts, consider using essential oils for fragrance that don't release chemicals into the air. Some might consider essential oils a bit of a splurge. When you consider that it takes only one or two drops to provide lasting fragrance, however, the costs are not nearly as substantial as you believe.
Reduce Waste When Possible
One of the greenest things you can do when cleaning is to reduce the waste your cleaning process creates. From reusable spray bottles and using cleaning cloths rather than paper towel to donating items to charity rather than throwing them away, reducing the waste you create reduces the strain on landfills around the world and helps to preserve the planet for generations to come.
The final result is an apartment that looks great, smells even better, and is absent the clutter that tends to collect during the winter months. Looking for apartments in Santa Rosa Beach, FL to try your new green spring cleaning tips on? Call today to check availability and schedule your tour.