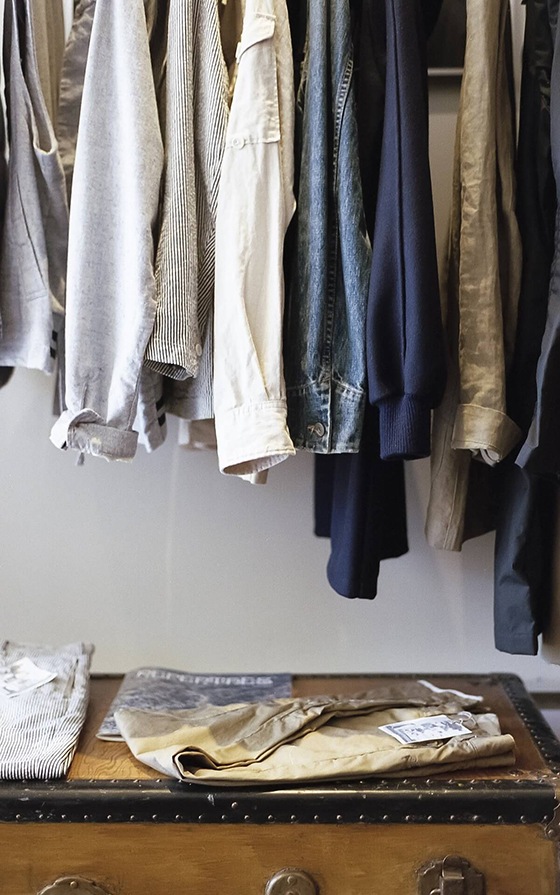 When we accumulate too much stuff, it ends up stuffing our closets. Spring is here, which means it's the perfect time to purge your closet and hit the refresh button. We hope our Sanctuary at 331 residents in Santa Rosa Beach, Florida, find these closet decluttering ideas helpful.
Comedy of Cluttered Closets
Ever watch a funny show where someone opens a closet door and an avalanche of stuff covers them? It's a classic comic moment in movies and television because it goes to the heart of how we feel. If your closet is overstuffed, let go of that stress and feeling of OMG! Laugh a little at your quirky closet because you are certainly not the only one. After a good laugh and a beverage of choice, relax and try these declutter methods.
Prepare To Purge
The first step to any successful decluttering operation is to take everything out. Yes, you might need to pour a second beverage for this part. Place everything that you must have in one room. Place everything that you might need in another. Lastly, box or bag anything you don't need and set it aside for Goodwill. Now you are ready to begin organizing and condensing.
Condense Your Closet
One of the primary things that makes a closet seem overburdened even when it is not is the bulkiness of certain items and underutilized space. Consider heading to a local wholesale outlet to purchase different sizes of those organizing bins with lids. They tend to be sturdy, and you can stack the largest to smallest in the closet. Consider labeling bins with specific items inside.
For example, if you enjoy camping, make a bin with those items in it. Label the container accordingly, and you can just load it into your vehicle when needed. Not only does this condense space, but it also makes other activities seamless.
The Great Giveaway
If you are like a lot of people, there are probably some never-used items in your closet. They're probably sitting in the must or might area because it seems like a waste to toss them. There is another option. Consider the gift that keeps on giving — regifting. Wrap those unused items and put the name of a friend or loved one who would actually use them. Not only will your closet be decluttered after you put everything back inside, but people will also like you!
We hope our Sanctuary at 331 community members enjoy these decluttering suggestions. If you or a friend would like more information about our Santa Rosa Beach, FL apartments, call us today